Multimedia Environmental Services
Many clients often feel entrapped in convoluted pathways that lead to perpetual spending. EIC's comprehensive straightforward solutions clients have consistently reached their goals in the shortest period and at the lowest lifecycle costs.
EIC has provided litigation support services for major energy companies, insurance firms, and law firms on several environmental claims in the USA. Drawing from its extensive domain expertise in the environmental field, EIC served as an expert witness on complex environmental claims. EIC has also provided environmental support on property acquisitions and divestitures for large portfolios of sites managing time sensitive and environmentally challenging constraints.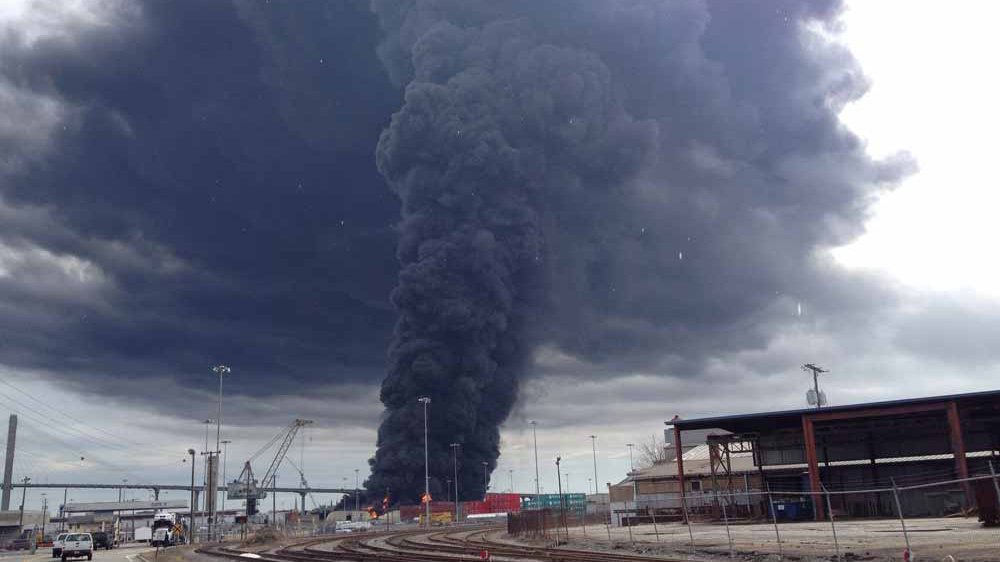 EIC is capable of providing critical multimedia environmental support during emergency response operations. EIC has effectively performed multimedia monitoring, compliance support, and remediation and supported first responders in minimizing exposure to receptors and minimized impact to the environment. Additionally, all field staff have the Transporation Worker Identification Credentials (TWIC) mandated by Homeland Security. EIC can also conduct spill drills to test the facility response systems.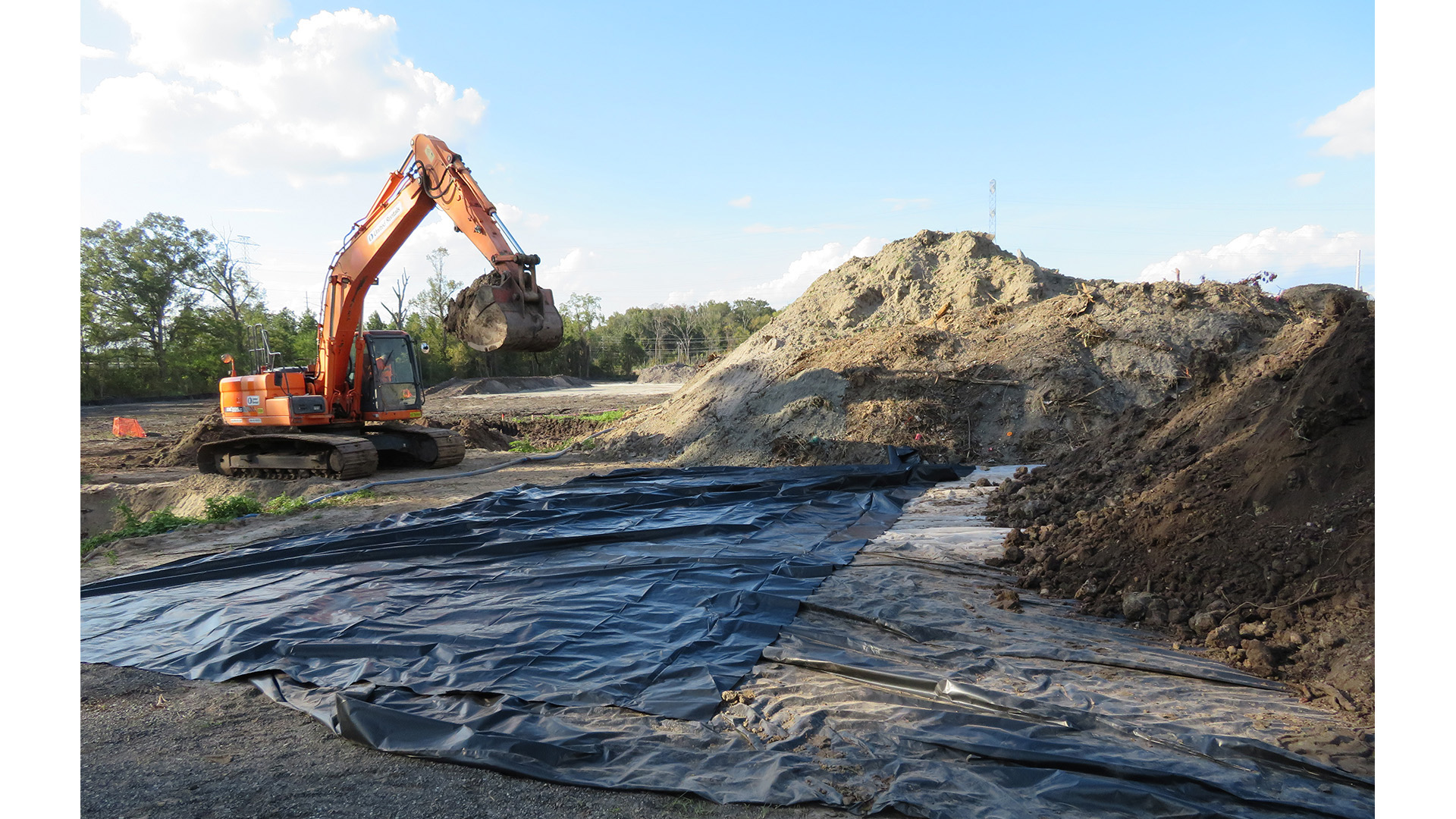 EIC has consistently applied unique techniques to reach remedial endpoints at the lowest lifecycle costs in conducting remediation at various sites on a global scale. These projects have ranged from the use of conventional methods such as excavation of soil source material to the implementation of in situ technologies to minimization or eliminate perpetual liabilities. Typical projects involved remediation of oil spills, chemical spill, landfills, pesticide releases, hazardous materials, and other impacts to soil, groundwater, surface water, and sediments.